Please do come and visit, see the school and meet both the teachers and pupils. It is the only way to get a feel for the unique Bedales atmosphere.
Please book in advance for all open days as places are limited. You are also very welcome to make an appointment to visit at other times. These visits will typically take the form of meetings with the Registrar and Head or Deputy Head, as well as a tour of the school with pupils. 
To book your place, please complete our registration form or contact the Deputy Registrar, Jo Alldridge, on 01730 711569 or jalldridge@bedales.org.uk. We are holding open mornings as follows:
Bedales
3 February 2018 - Bedales Open Morning
3 March 2018 - Bedales Open Morning
12 May 2018 - Bedales Open Morning
Dunhurst
24 February 2018 - Dunhurst Open Morning
Visits to Bedales Pre-prep, Dunannie are bespoke visits only; to arrange a visit to Dunhurst or Dunannie (open day, taster day, ad hoc visit), please contact Janie Jarman (jjarman@bedales.org.uk), Registrar on 01730 711733.
After a tour of the respective school, join us for refreshments - this is a good opportunity to get to know our staff. Please let us know that you would like to join us for lunch by indicating this on the registration form (above).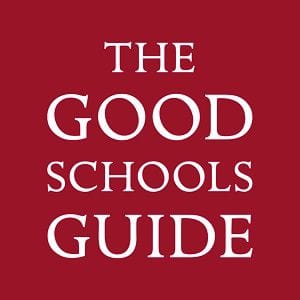 The Good Schools Guide (the original, straight-talking guide to good schools): read the Bedales entry and the Dunannie and Dunhurst entry. 
"A wonderful place to grow a rooted sense of self, and joy in life and learning... "
"...full of light and sunshine, a safe magical world"