Welcome to admissions for Bedales - independent co-educational day and boarding schools in Hampshire, UK:
To request a prospectus, please provide your contact details and we will send you a prospectus in the post. Meanwhile, please browse our prospectus online.
Do please come and visit us - we are an hour from London. That is the best way to experience the unique 'head, hand, heart' ethos of the school. We hold frequent Open Mornings and Taster Days. 
At the senior school approximately two-thirds of students are boarders. Most families are based in London and the South East, UK. About 10 per cent of parents work or live overseas. London (Waterloo Station) and the major airports of Gatwick and Heathrow are all approximately one hour travelling time.
The school participates in overseas recruitment visits. Although we recommend that all potential candidates visit the school before entry, we are able to offer admissions assessments overseas.
We are committed to broadening access to the school through financial support and the school commits up to 5% of its fee income to this. We participate in bursary initiatives which are means-tested and awarded according to need; these include the John Badley Foundation, Buttle UK and Springboard. Scholarship awards are largely honorific – they bring with them financial recognition that is small relative to the fees. Scholarships are competitive and are awarded on merit.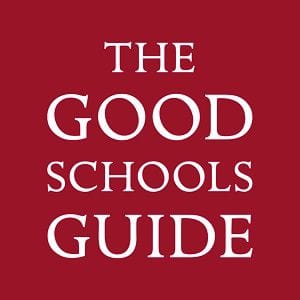 Contact: For any questions about admissions to Bedales, Dunhurst or Dunannie, please contact the Registrar: Janie Jarman, tel: 01730 711733; email: jjarman@bedales.org.uk
   .